Tips for caring for your body
You don't need us to tell you how important it is to look after your health. But a little reminder won't hurt.
Heck, everywhere you look, you will find an ad. post, or article about getting healthier.
Everything from exercise to eating a healthy balanced diet to getting more sleep, and with so much information available, things can get a little confusing.
Paying attention to your health comes with many benefits, physically, emotionally, and mentally.
You may even be already exercising and eating healthy.
Here's the thing though, there are health tips that many overlook.
For example, what you eat is essential, but did you know that using suitable plates and bowls is just as important?
Yep. that's right That's why at Sweese. we've got you covered.
So, here are four tips for a healthier you.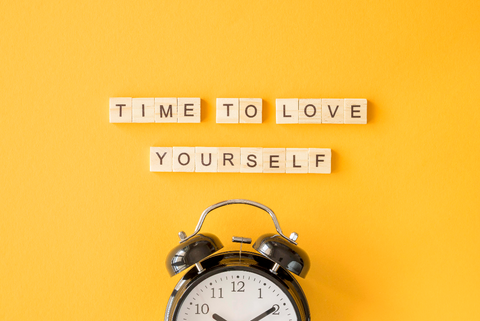 GET ENOUGH SLEEP
A good night's sleep is the basis of overall good health, and if the research is anything to go by. it suggests that we aren't getting enough of it
Granted, it's easier said than done, but here are there things you can do to help you get a better nights sleep: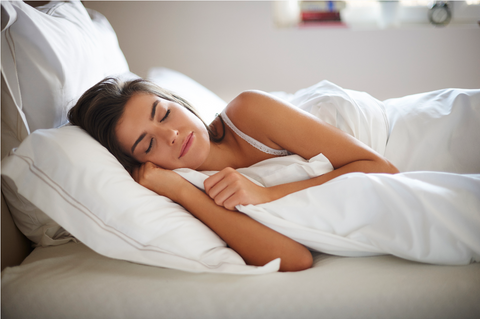 FOOD VARIATION IS KEY
Most people think that they can eat what they want because they can just sweat it off in the gym.
But the truth is, you could spend hours in the gym and see no results if you are not eating right.
Your body needs the right fuel to function, and it starts with what you eat
You can't use an android charger for your iPhone and expect it to charge.
Your body is the same.
Luckily, there are so many healthy options that you can choose from, like meat, chicken, fish. Even if you are more into plant-based foods, you have plenty of options like: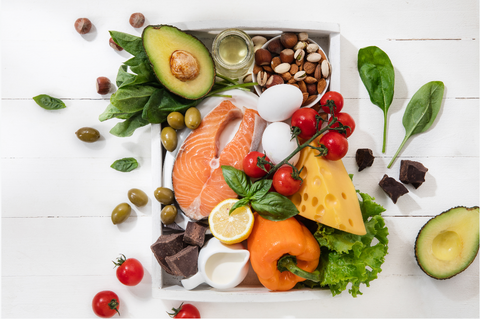 INCREASE YOUR FRUIT AND VEG
Could we write this without mentioning fruit and veg? Of course not.
Let's face it. fruit and veg are the heart of healthy eating and living.
They are jampacked with vitamins, antioxidants, and many other nutrients and quite frankly. They are delicious, not to mention how versatile they are too.
Fruit and veg work for breakfast, lunch, dinner, and as a snack, which makes them even easier to incorporate into your diet.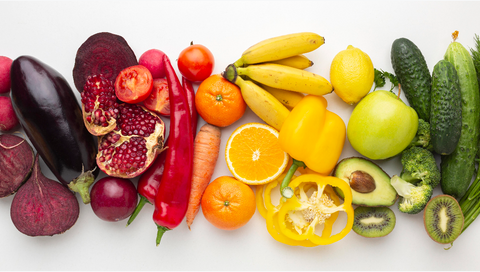 GET ACTIVE
Exercise can sometimes feel like a chore. Many assume that the gym is the only place they can get exercise.
But they are many cheaper and more fun options to get your heart pumping.
Go Outdoors
It doesn't cost you anything, and you can enjoy nature at the same time.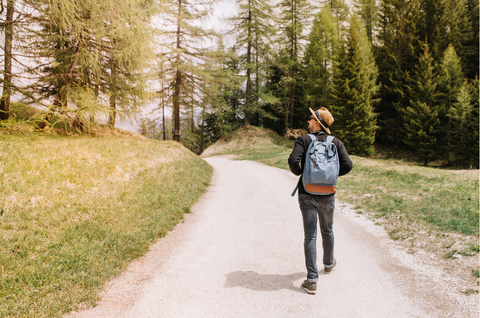 Take Up A Sport
Taking up a sport is a great way to get your fitness level up and socialize with your friends.
Tennis, soccer, netball, or any type of physical activity that involves a team can be great fun.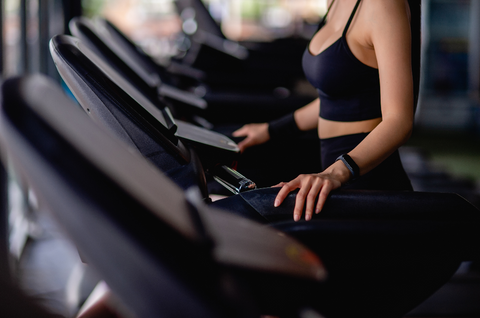 SWEESE
You have probably heard that drinking from a glass bottle is better than drinking from a plastic bottle for both your health and the environment.
At Sweese, we totally get this. That's why all our products like dinnerware and drinkware are eco-friendly, durable, and long-lasting, not to mention their sleek design.
Plates
Love to throw a dinner party or want them for everyday use? Sweese 11 Inch Porcelain Curved Plates are perfect for any occasion. They are dishwasher friendly, microwavable and you can even pop them in the freezer.
Their cleverly curved design makes them easily stackable too.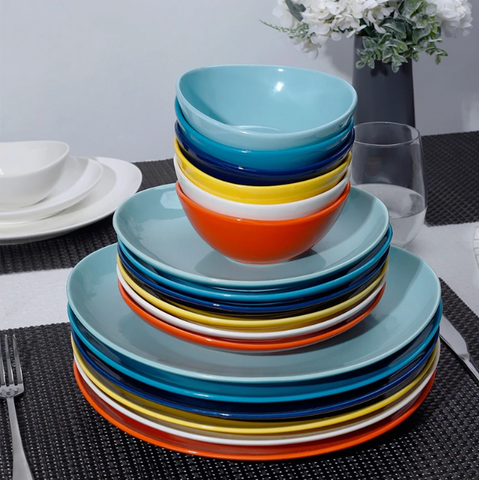 Bowls
Fancy a bowl of pasta, ice cream, or want some snazzy side dish bowls?
Our Sweese 14 Ounce Porcelain Square Bowl is the perfect match for any use.
Plus, they are designed to offer the perfect portion size.
And guess what?
They're lead-free, chip-resistant, and non-toxic ceramic, which means you can take your healthy living to the next level.
They also stack well, so there's no need to worry about space either.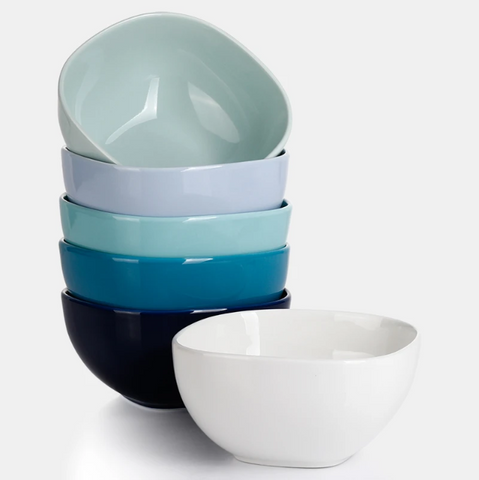 Click here to see more selected products!!
TAKEAWAY
Investing in your health is the best investment you could ever make. When you are healthy, you are happy, and it reflects in your everyday life, including your mental health and relationships.
The tips mentioned above are a great starting point, and it won't just become a routine but a way of life.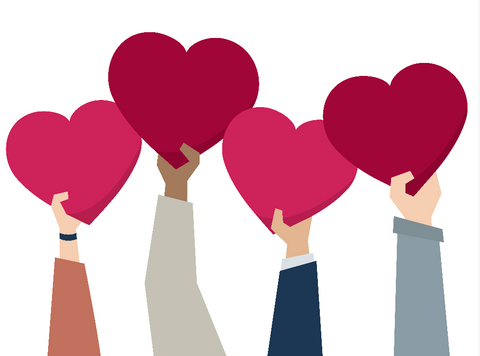 ---