Which Teas Go with Milk? 2 Tea Types Tasty with Milk
Are you prepared for a cup of creamy goodness that will add a new spin to some of your favorite teas? Then get ready and learn how to make tea with milk. Black tea with milk is the most common combination in life, which is a classic combination. But what other teas go with milk?
In this blog, we will introduce two kinds of tea that can be added with milk. Whether you are going for deliciously creamy milk tea or want to add a tiny bit of milk to your tea, you will find perfect ideas here to assist on how to make tea milk.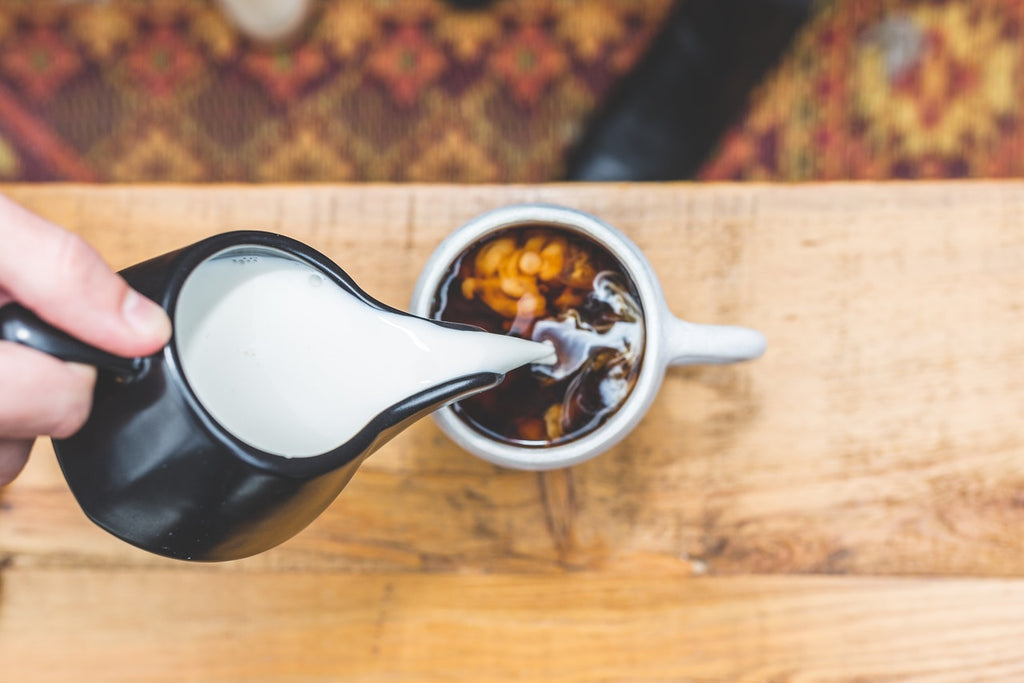 Green Tea
It might be surprising to hear that green tea perfectly matches milk. Green tea, a superfood health-bursting brew, is popularly served with milk, particularly in the most-loved matcha latte. Green tea has ultimate creaminess and sweetness, while the delicate grassy flavors make the best match. In addition, it remains a perfect tea base for Taiwanese-style bubble tea, accompanied by tapioca pearls.
Green tea contains a high concentration of antioxidants, which provide numerous health benefits. Among the advantages are:
decreasing inflammation and cancer prevention
enhancing brain activity
supporting weight loss
How to make green tea with milk?
The main component of this milk tea recipe is matcha powder. Made from green tea leaves, it is a fine powder. To create a frothy drink, the powder is then whisked with water.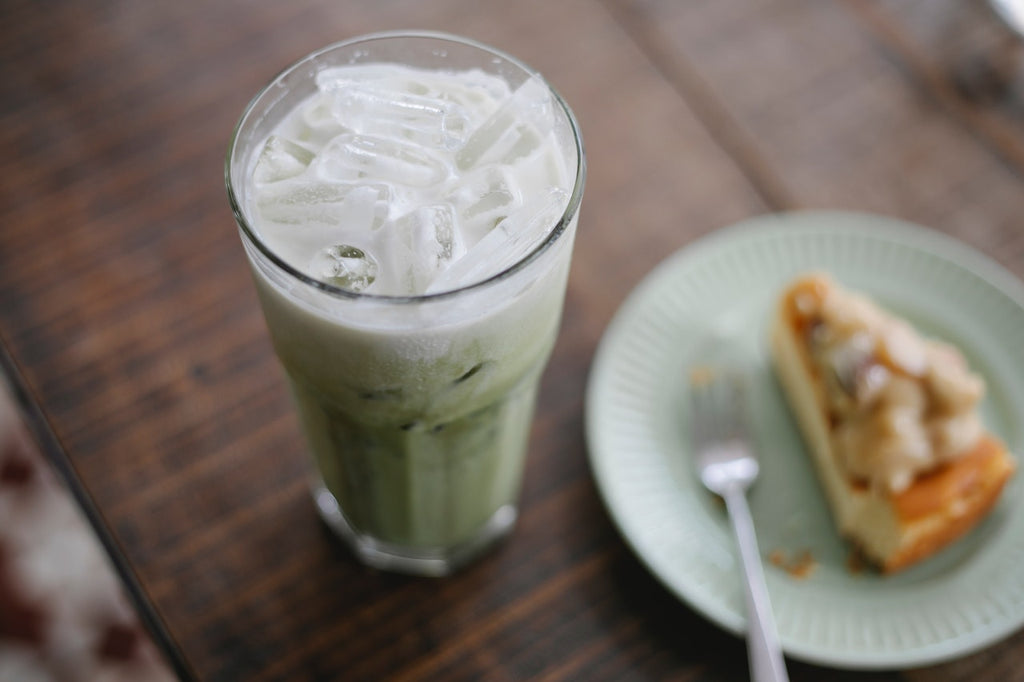 Ingredients
1.5 tsp of matcha green tea powder
1 cup of dairy milk
1/2 cup of ice cubes
Two tablespoons of water
Sugar, sugar syrup, or maple syrup
Whipped cream or boba pearls (optional)
Instructions
Combine water and matcha green tea. To dissolve, whisk.
To taste, add sugar or brown sugar to milk.
Add the milk to the prepared matcha. Stir.
Pour the milk tea into cups, then top with ice cubes.
Chai Tea
Most chai tea is an excellent way to enjoy spices without getting overwhelmed. All chairs are usually strong and are quite bold in flavor. The best part is that they sit well with milk. The dash of milk keeps the spices' taste but reduces the spiciness /heat. Thus, you will enjoy the flavor of black pepper and cinnamon without experiencing too much heat from them.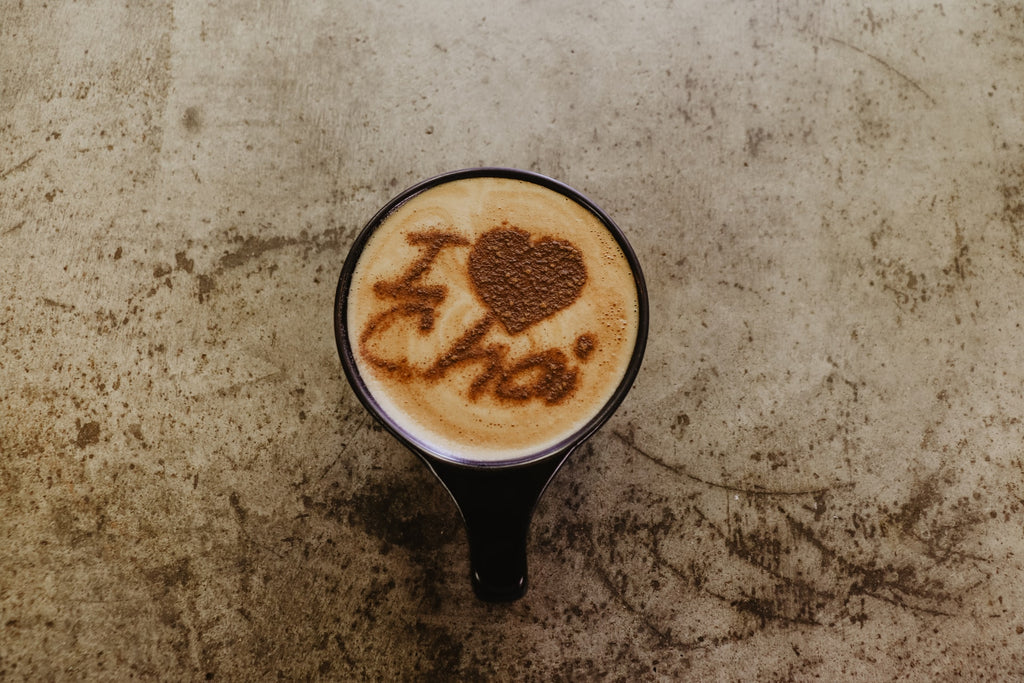 It's effortless to make chai tea at home. It's lovely and warm, and if you love drinking chai tea, you probably already have all the ingredients on your kitchen shelf.
Ingredients
- Sugar
- Chai tea bag
- Milk
Instructions
To make chai tea, you only have to make a quick chai concentrate. A strongly brewed ¼ cup of tea with honey, sugar, or your preferred sweetener.
Foam milk on the stove. You can achieve this either by using a milk frother or whisking vigorously.
Pour the steamed milk over the chai concentrate
Serve and enjoy when hot.
Good tea cannot be made without a good teapot. Come and try the Sweese Porcelain Tea Pot with Stainless Steel Infuser! It can help you keep the tea fresh and flavorful, and the infuser allows you to make your tea conveniently and remove the tea leaf easily.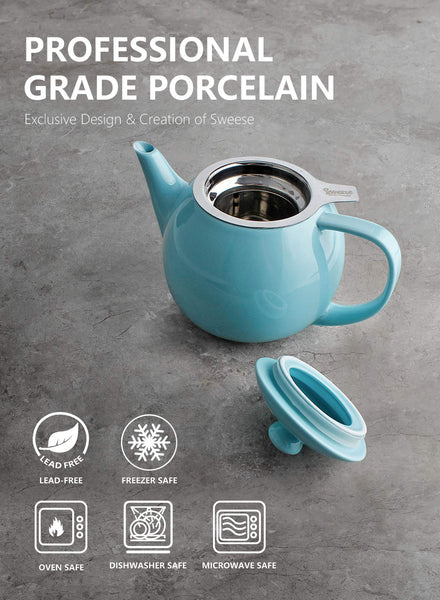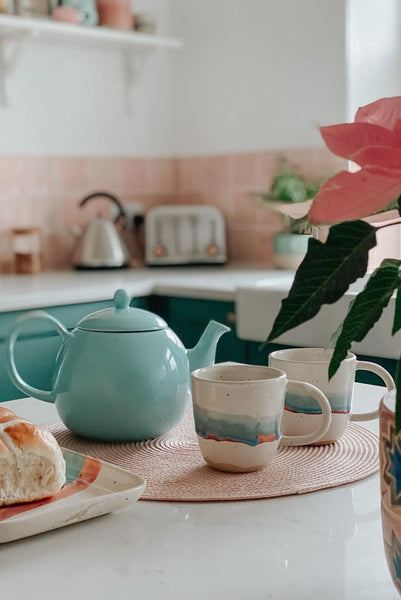 Shop link: Porcelain Teapot
Apply discount code TEAPOT to get 15% OFF for any items
You might also want to know...
What are the benefits of green milk tea?
Green milk teas are rich in plant compounds known as flavonoids. The compounds act as antioxidants to fight underlying cell damage from reactive molecules called free radicals. Green tea has been liked for lower cholesterol levels, reduced blood pressure, and anticancer effects.
Similarly, milk is rich in nutrients, including calcium, protein, and potassium, which are crucial for body composition, optimal growth, and home health.

Can I take the homemade milk tea out?
Put the milk tea in a safe bottle that can be sealed and take it out. But drink it as soon as possible. If the outdoor temperature is too high, the milk tea will deteriorate.

Is chai tea high in caffeine?
Generally speaking, chai tea has roughly a third of the caffeine of a standard cup of coffee and about a sixth of the caffeine of a strong cup. That means you can drink multiple cups of chai tea every day without experiencing the unpleasant side effects of multiple cups of coffee.
More helpful article for you
What's the Best Tea for Sore Throat?
---